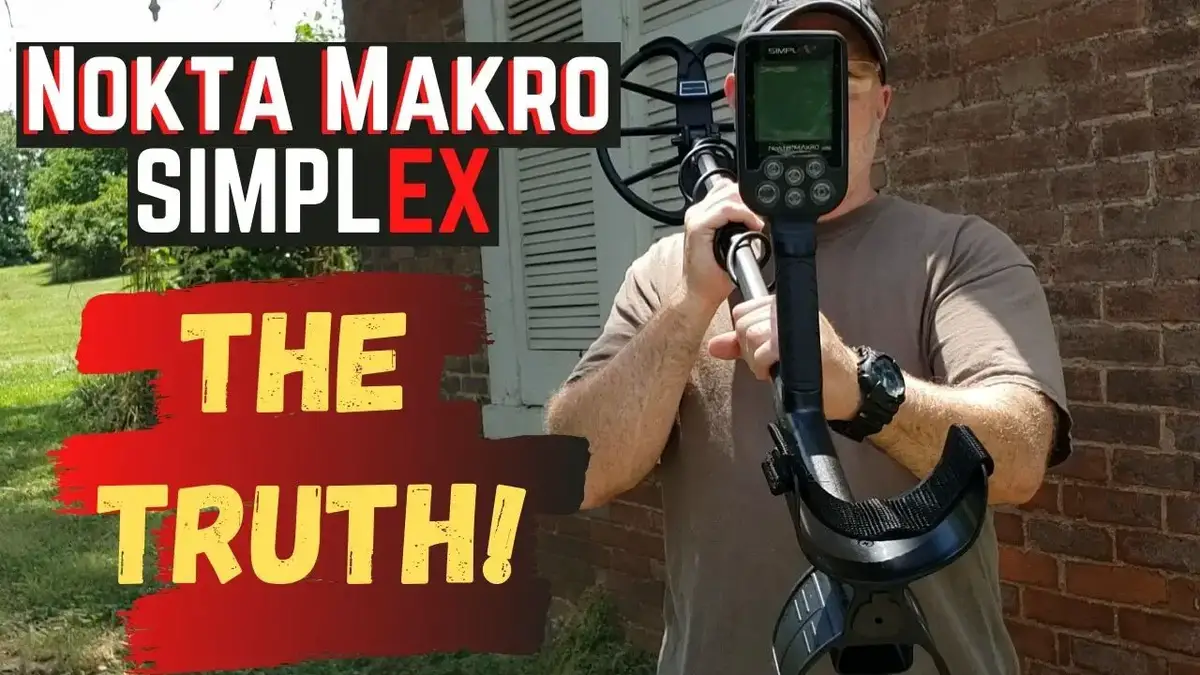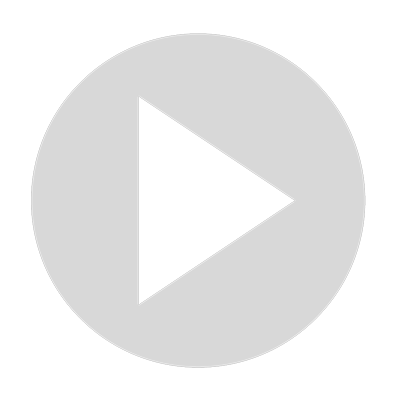 The Truth About The Nokta Makro Simplex.
Visit Channel:
The Truth About The Nokto Makro Simplex PERIOD!

New in 2021: I just launched the Mental Metal Patreon Page where you can subscribe to see ad free content and some other cool stuff for as little as a $1 a month. Check it out here: https://www.patreon.com/mentalmetaldetecting

I was very fortunate to have a Nokta Makro Simplex in my possession for awhile and I want to give a shout out to Keith Leppert from Fort Bedford Metal Detectors for giving me the opportunity to test drive this machine. If you are looking for a new metal detector, coil, or any kind of accessory for your existing machine, I highly recommend giving Keith from Fort Bedford Metal Detectors a call at 814-215-1732 or visit his website: http://www.fortbedfordmetaldetectors.com/ I can't thank him enough for letting me try this machine (and others). Give him a call!

As some of you know my Garrett AT Pro was on the brink of failure and so I've been looking for a new waterproof metal detector. The Simplex is the first machine of 4 machines I took a look at and WOW what a machine the SIMPLEX is for the price. You can check out the article that covers some additional information and thoughts on this machine. https://mentalmetaldetecting.com/the-truth-about-the-nokta-makro-simplex/

Will the Nokta Makro Simplex be my replacement for my Garrett AT Pro? As YODA once said "There is another!" Join me on my Facebook group to find out https://www.facebook.com/groups/mentalmetaldetecting/

or keep watching right here for the big reveal coming very soon. 

If you are new to metal detecting I have just the place you should start. I have a section for beginners that will save you a lot of time when you are first starting out. Check it out here:  https://mentalmetaldetecting.com/ 

Did you know that Garrett has come out with a new APEX metal detector? Find out what we know or think here: https://mentalmetaldetecting.com/garrett-is-ascending-to-their-own-apex/ or check out my APEX video: https://youtu.be/_84IcM_FeIc 

To help create the end screen, video tags, thumbnails, and more I rely on TubeBuddy to help me with every video I upload. It is extremely helpful and I highly recommend it for your Chrome Browser. https://www.tubebuddy.com/MentalMetal

I use Canva for all of my photo editing to create my YouTube thumbnails, images internal to all my videos and now my website. Its easy to use and there are a ton of templates for other social media platforms including Facebook, Twitter, Instagram, and so much more.  You can check out Canva by clicking here: https://canva.pxf.io/LddrV

Please don't forget to Like, Share, my videos and **PLEASE** Subscribe to this channel!

For Correspondence send mail to:
The Mental Metal Channel
PO Box 19
New Windsor, MD 21776 

Thank You!
The Mental Metal Channel

NOTE: This description contains affiliate links that allow you to find the items mentioned in this video and support the channel at no cost to you. While this channel may earn minimal sums when the viewer uses the links, the viewer is in NO WAY obligated to use these links. Thank you for your support!
Show More
Show Less