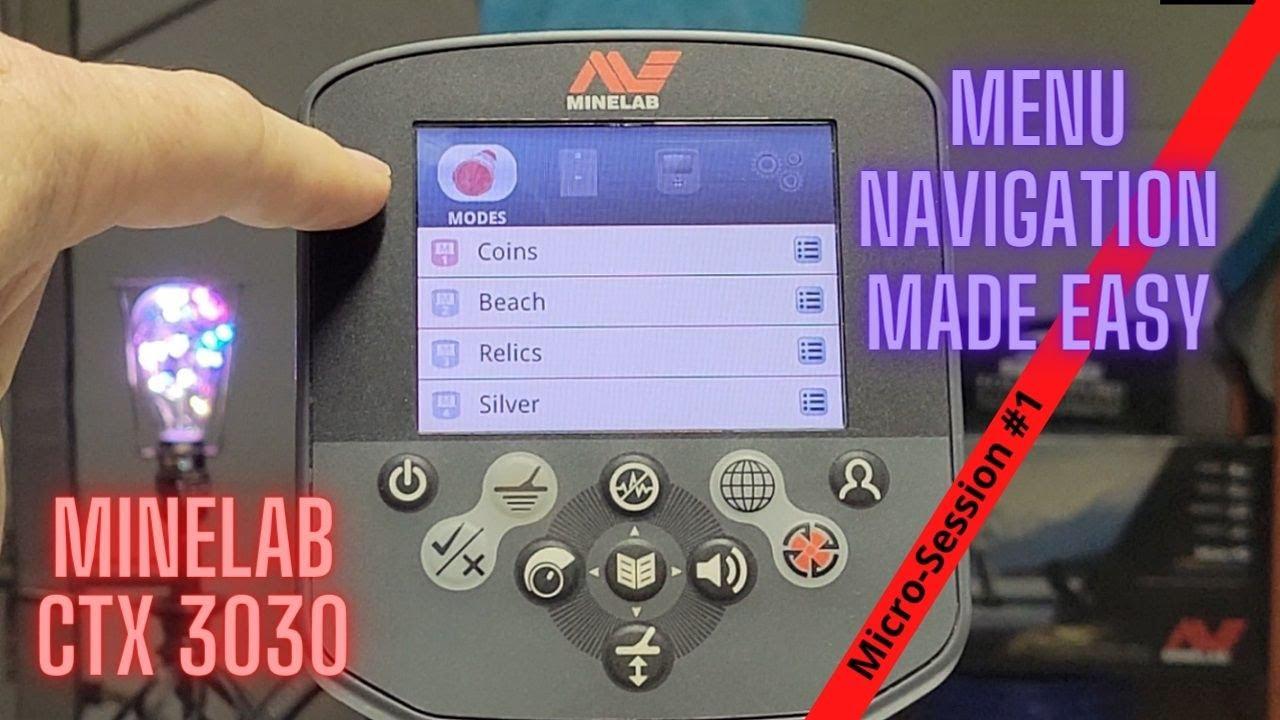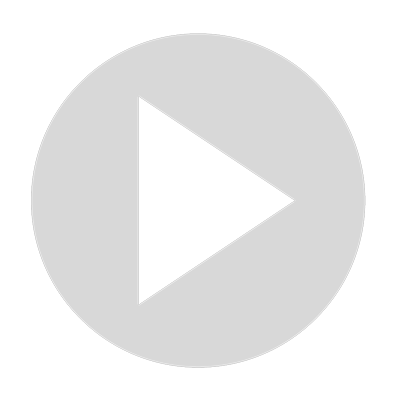 MINELAB CTX 3030 Menu Navigation - How-to Micro-Session #1.
Visit Channel:
I've been fortunate thanks to our friends at Fort Bedford Metal Detectors for letting me give the Minelab CTX 3030 a test drive. This is a metal detector that I've always said I wanted to own and after having this metal detector for the last couple of months my feelings haven't changed. To many, this metal detector intimidates because its looks very complicated (and it is) but if you figure out how to navigate around the menu system you will have cleared the way to unlocking this machines full potential. This video will teach you how to navigate around the CTX 3030's menu system and much more. My goal is to get you up and navigating around the CTX in no time at all. The CTX 3030 has been around a long time but it is still one of the best metal detectors for sniffing out silver and works really well on the beach. From my poking around YouTube there isn't a lot of good/recent how-to videos for the CTX 3030 so this channel is going to make a few and see where it goes from there. 

If you find these useful please let me know by hitting the like button or by leaving me a comment. Better yet, join me on Patreon where we can private conversations about the CTX 3030 or any other machine you have. You will have direct access to me over there and I would love to help you in any way I can. https://www.patreon.com/mentalmetaldetecting 

Check out Fort Bedford Metal Detectors. If you are looking to purchase this machine or any other machine or piece of gear, please consider giving them your business. Let Keith know you saw this on the Mental Metal Channel. https://www.fortbedfordmetaldetectors.com or give them a call at 1-814-215-1732.

Check out my Equinox Micro Session Videos:
Equinox Extra Search Profile: https://youtu.be/lLP_zP9_g50
Equinox Pin-Pointing Troubles? Try This!: https://youtu.be/a-dcMnTNpLA
Equinox Iron Bias Explained: https://youtu.be/A6TdnCLWZTU
Equinox Fresh Water Settings: https://youtu.be/xgEntRn0JIE
Equinox 600 and 800 Sensitivity Secrets: https://youtu.be/BAgFQWHYqBg
Equinox Recovery Speed Explained: https://youtu.be/Sa_S0eFyaO8
Should You Ground Balance The Equinox? https://youtu.be/V3zwbzyKnlA 

I've done a bunch of reviews on other detectors including the Equinox over on www.mentalmetaldetecting.com/https://mentalmetaldetecting.com/category/metal-detector-reviews/

Be sure to check out my Amazon Store for some unique items that you might not have thought about such as: sand scoops, shovels, trowels, solar powered chargers, coin tumblers, magnifiers, digging bags and more: https://www.amazon.com/shop/mentalmetal

We are now experimenting with high powered magnets on this channel. To many of you this is also referred to as "Magnet Fishing". We've teamed up with Muscular Magnetics and for a limited time you can get 12% off their products by visiting https://www.muscularmagnetics.com use code: MM314 at checkout. 

Please don't forget to Like, Share, my videos and **PLEASE** Subscribe to this channel!

For Correspondence send mail to:
The Mental Metal Channel
PO Box 19
New Windsor, MD 21776 

Thank You!
The Mental Metal Channel

Mental Metal Detecting is a participant in the Amazon Services LLC Associates Program, an affiliate advertising program designed to provide a means for sites to earn advertising fees by advertising and linking to Amazon.com. Mental Metal Detecting also participates in affiliate programs with Bluehost, ShareASale, and other sites. Mental Metal Detecting is compensated for referring traffic and business to these companies.
Show More
Show Less